Support That Makes a Difference
Adults
You might be struggling with challenges that are currently present in your life, or maybe things have happened in the past that remain unresolved and are causing you problems.
Being able to talk these through in a confidential and non judgemental setting can be hugely beneficial and provide relief enabling you to get on with your life.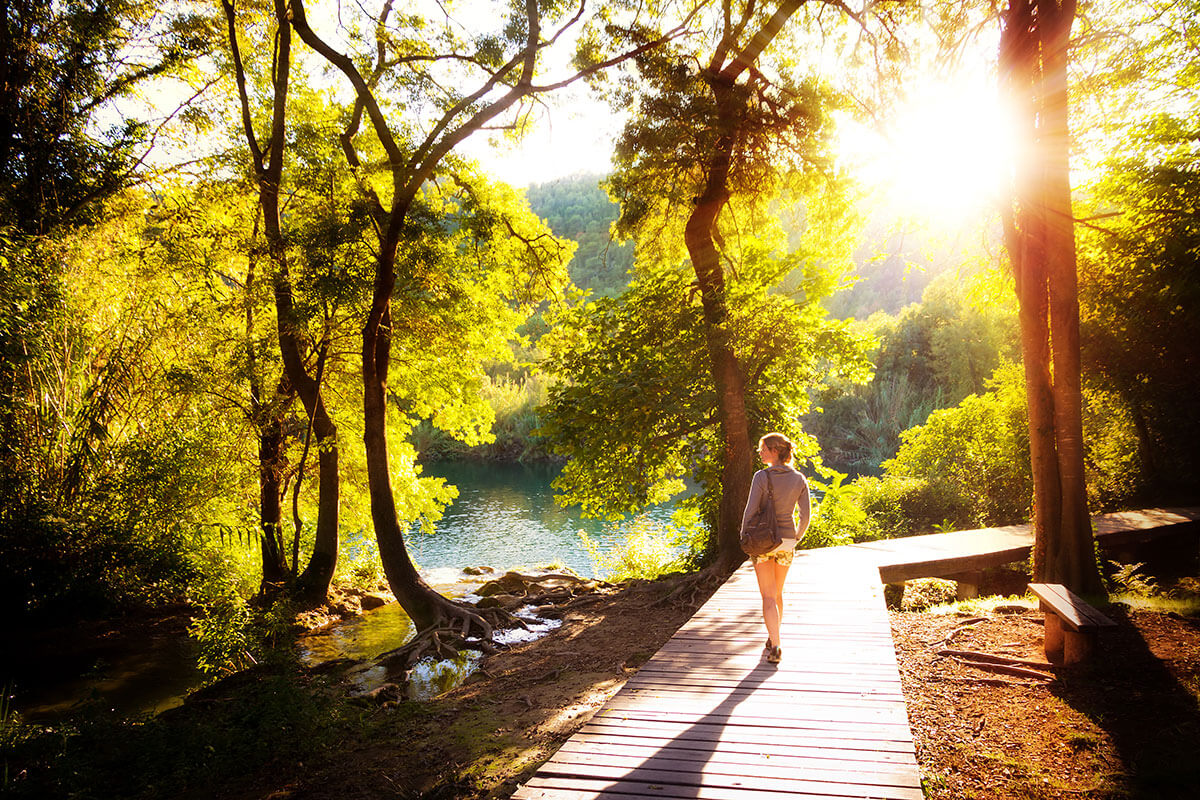 Sometimes we may need support to understand or face very difficult situations, talking these through can provide some comfort and help us to slowly accept and move forward with our lives.
I have supported people with a wide range of issues, do get in touch if you would like to talk things through.