Support That Makes a Difference
I am an integrative counsellor drawing on a range of skills to best help you, depending on the issues you bring to counselling.
My work is always underpinned by building a trusting, warm, empathic and confidential relationship with my clients.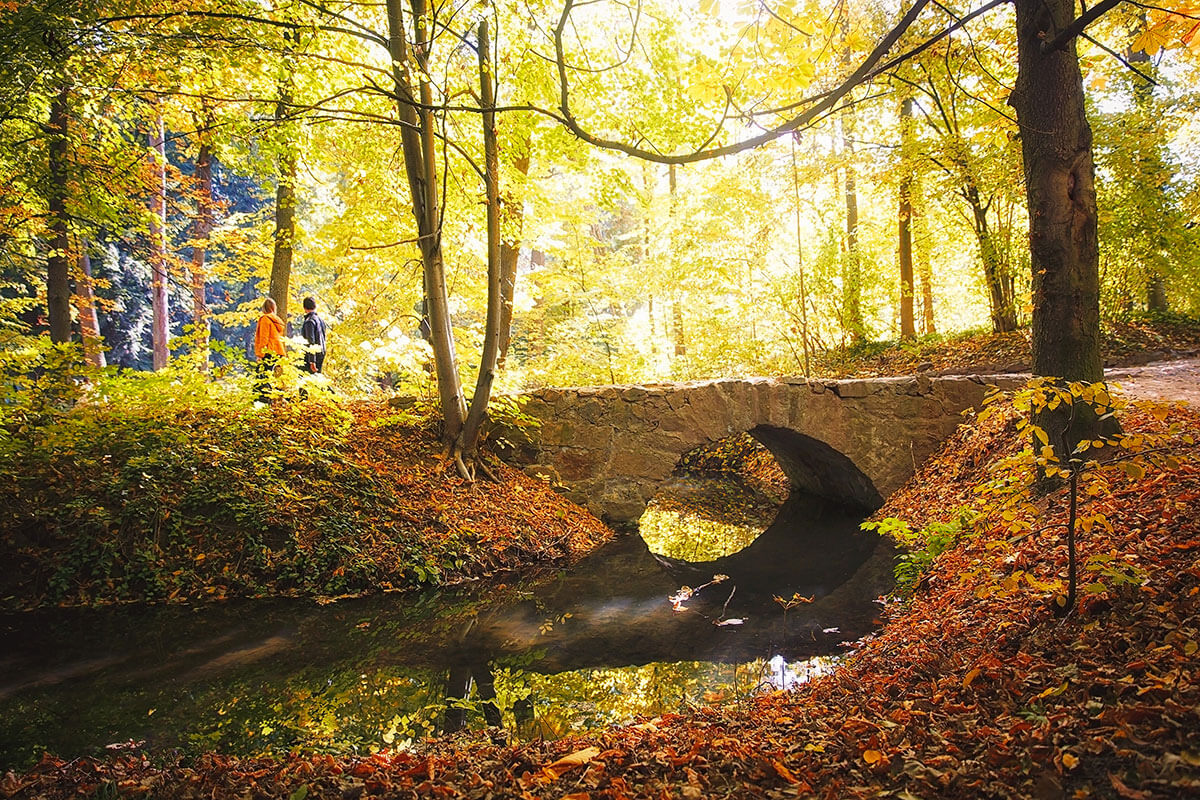 Experience has shown me that what my clients value above all is having someone to listen to and understand them enabling them to make beneficial changes or accept difficult situations.
I can also help with techniques to better manage the emotional stress of everyday life.
I offer both long and short term work.
What do people talk about in counselling?
Many issues are brought to counselling, some examples could be:
Abuse
Adverse childhood experiences

(ace)

Anger
Anxiety/stress/panic
Bereavement
Bullying
Childhood issues
Coping with school, college or university
Depression
Family
Gender
Identity
Low mood
Neglect
Post traumatic stress
Relationships
Self esteem
Sexual abuse
Trauma
Workplace issues